My Job is to help you understand that the IMPOSSIBLE is POSSIBLE in delivering your virtual message.
Bespoke Consultation | Virtual Training | Unique Bespoke Learning
Presentation Skills Are A Must Have Skill in Today's Competitive Business Arena.
Join me daily on my VIP membership site
Would you like to go to the next level in your Professional Speaking and Business Mastery in 2020?
Never before has there been an opportunity to access top quality information to help you step up as a speaker. I've pulled together all the very best of my knowledge, skills, and experience in Professional Speaking and Business Mastery and put them into my VIP coaching club.
These learning resources are updated weekly.
And if you have a specific request, I'll shoot a video for you and add it!
Professional Speaking And Business Mastery Networking
I believe everyone should be able to deliver clear, effective and powerful messages in their businesses…and that's what this is all about!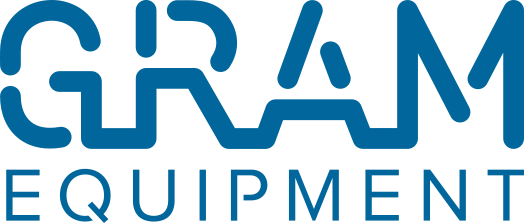 international keynote speaker
International Keynote Speaker, Author and Entrepreneur.
Sheena is on a mission to help experts become an authority, so they can achieve key results FAST!
Improve your performance, speaking, presenting with Sheena's unique and proven systems.
She inspires executives, entrepreneurs, speakers and trainers to create world-class programmes and presentations. She offers mastery with a difference. Her services are designed to give you, your people and your business the Olympic Winning Edge.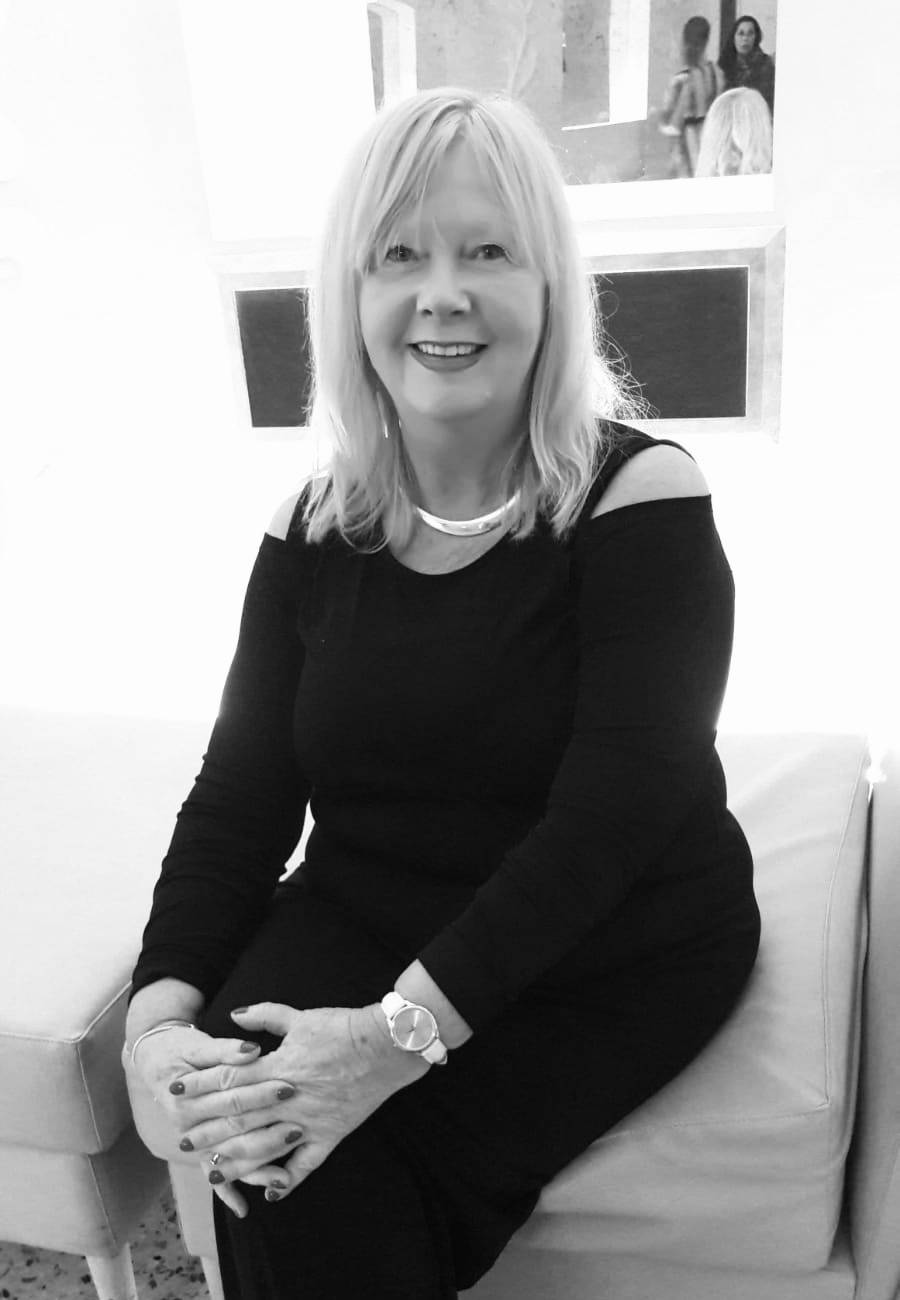 KEYNOTE SPEAKER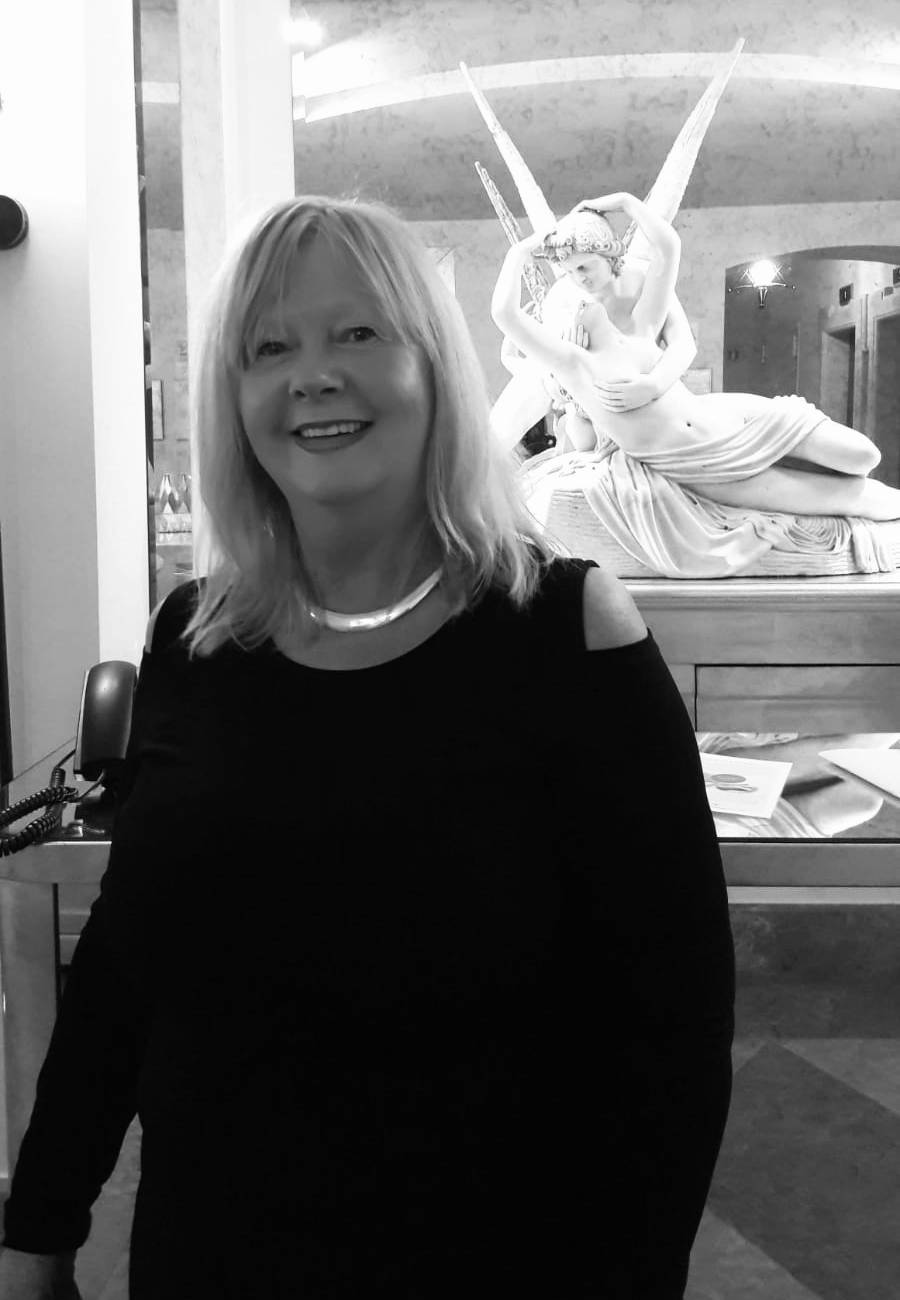 TRAINER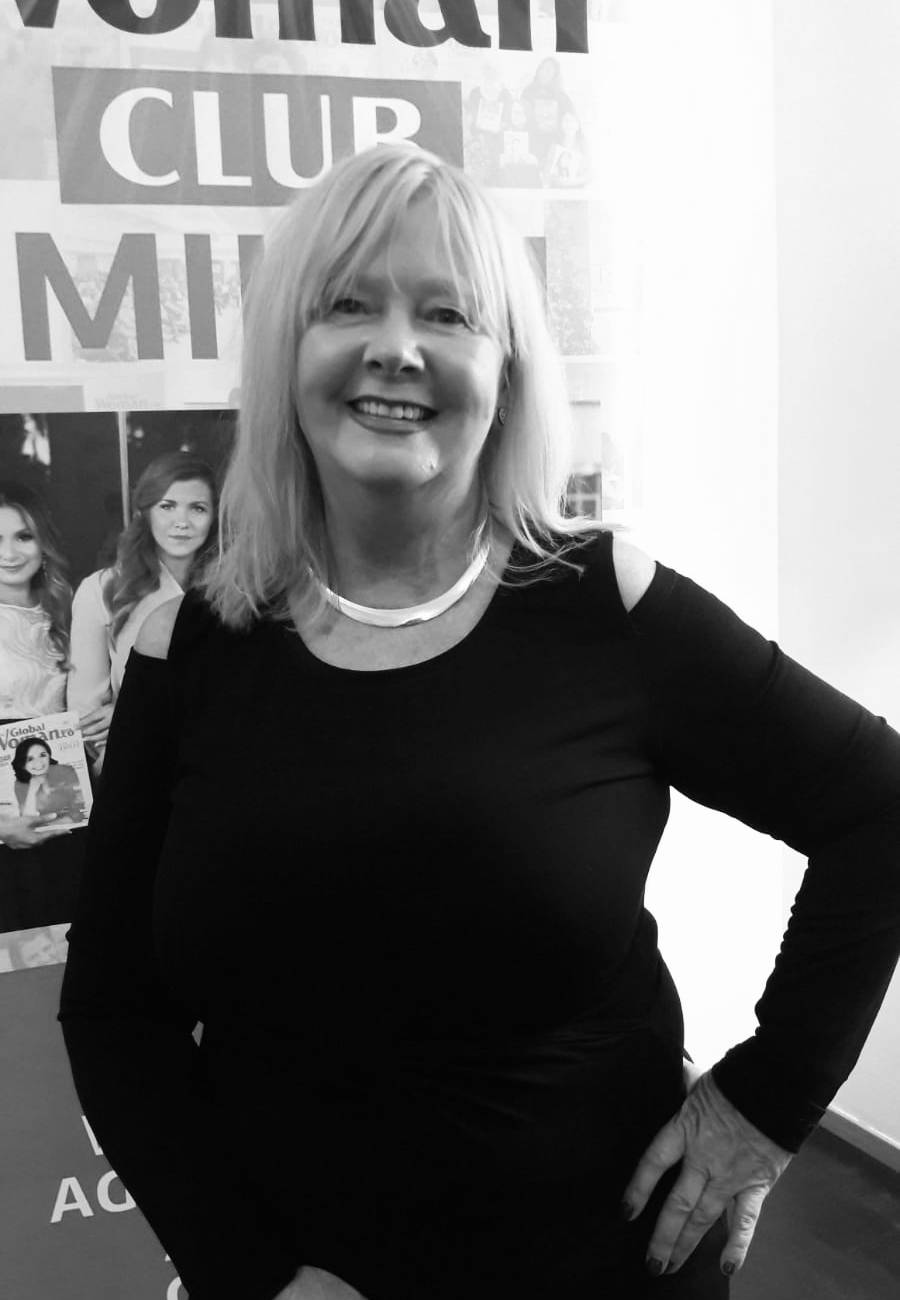 MENTOR

"It is a privilege to know Sheena! She uses her talents and gifts to help others find passion and purpose in their lives. Sheena is one of those few persons that every time I talk with her I come out uplifted and happy; I specially admire the fact that she is easy to approach and works WITH YOU in finding solutions based on values important to you. I highly recommend Sheena to everyone interested in finding a deeper understanding of who they are and who they could become."
Gaurav S.
"If you want to bring some champion habits to your employees, Sheena is definitely the person to invite for your next event. Her unique experience with coaching Olympic Athletes, combined with her management and business background, will inspire AND educate you, or your employees, to want to more…and the beauty of it is, that Sheena also provide you the 'how-to' tools, to help one become more productive and achieve more!"
E.G.S.
"Sheena is inspirational – this was the first thing I noticed about her. A good listener and someone who can focus on what's important, creating a solid list of priorities in order to achieve a given goal. Sheena is an excellent example of how to achieve goals in a focused and organised manner and is a great consultant for anyone wishing to move progressively forward as she will guide you over all the unexpected hurdles."
Jane M.
"Sheena is a unique trainer and her enthusiasm and application of knowledge means anyone using her, cannot fail to be inspired professionally or personally! Highly recommended!"
Andy McG.
"Sheena is a true inspiration – on and off the stage. She is a leader, oozes confidence when on stage and is a true motivational spirit when she speaks to her audience."
Deenita P.
"I attended one of Sheena's masterclasses and I was blown away. She is sharp, to the point and creative. Just a genius at helping you script your keynote. There are many presentation skills workshops out there, but this was by far the most professional and inspiring workshop I have attended in years. She has everyone mesmerized by her expertise."
Stephen A.
"This is excellent and really very useful. Would love to use this workshop with my MBA's. Management School University of Liverpool give you credit!!"
Fiona M.
"Sheena has great determination, resilience and her dedication to the craft of public speaking and leading is second to none."
Andy H.
"Its not what you do its the way that you do it is the phrase that comes to mind when I hear Sheena address an audience . Her personable , passionate and energetic style is wonderful and Sheena makes great use of stories to deliver key messages to motivate and empower her audience . I have shared the same stage as Sheena and I have seen first hand the positivity that radiates from her not only to her audience but also to partnering speakers."
Sharon C.
"It is not very often that I personally write recommendations because it is not very often that someone does an exceptional job of inspiring me. Sheena is an amazing speaker and motivational coach. She captivates audience when speaking in public and makes the jaws drop when presenting to a group. But the incredible thing about her is that her awesomeness is contagious; she can truly inspire and coach others to do the same, i.e. captivate audience and make the jaws drop. It is my pleasure to recommend Sheena, she knows what it takes to be the best because she is the best."
Daud N.
"I reached out to Sheena early in 2017 to help my public speaking development and was somewhat taken back when she responded very quickly. Sheena helped me not only in public speaking but also in my career development on a wider basis. Sheena is highly recommended and when you engage with Sheena, not only do you develop personally, you also gain true friendship. Thank you Sheena, your coaching and mentoring is much appreciated as is your friendship, not only to me but also my family too."
Robert R.
"Sheena is not only a truly unbelievable person; she is also a top performer, an amazing coach, and a fabulous friend. I met Sheena back in 2013 and since we have grown to become colleagues in a fast changing world, two continents apart. When you talk about passion, public speaking and performance, you need to know Sheena has the tools and ideas to help you grow. She is the kind of person that will allow you to think differently, to generate ideas and to be positive. And above all, she is also an incredible speaker and an inspiration to all."
Luis V.G.G.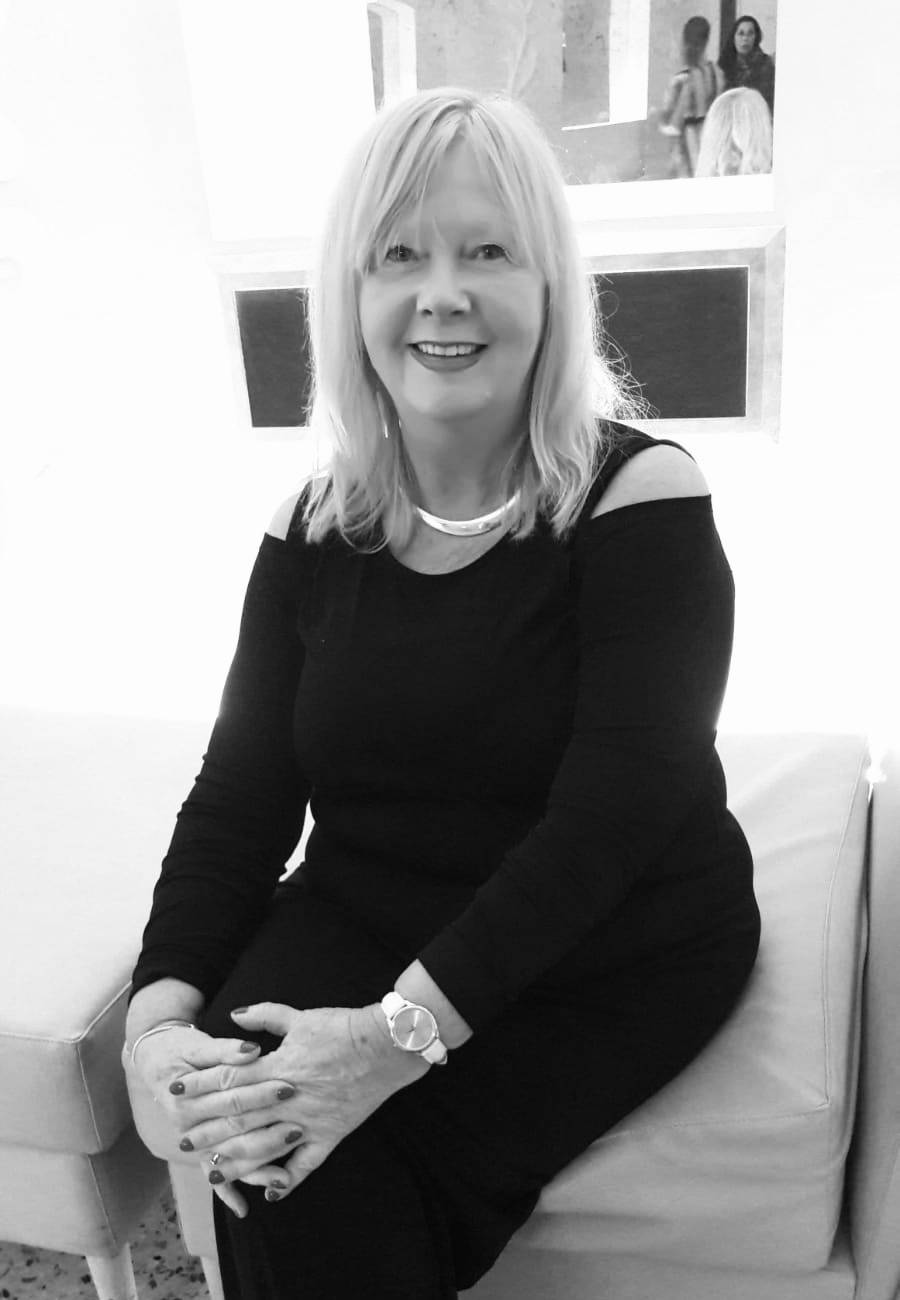 Keynote Speaking
Inspire your audience, with Sheena's Keynote Talks on on being a Corporate Olympian, Olympic Winning Habits, Winning Beyond The Arena and many more.
By Design
Learn proven and unique strategies to improve your performance, presenting or speaking, in Sheena's inspirational By Design programmes. They're built to help you elevate yourself, your business or your team.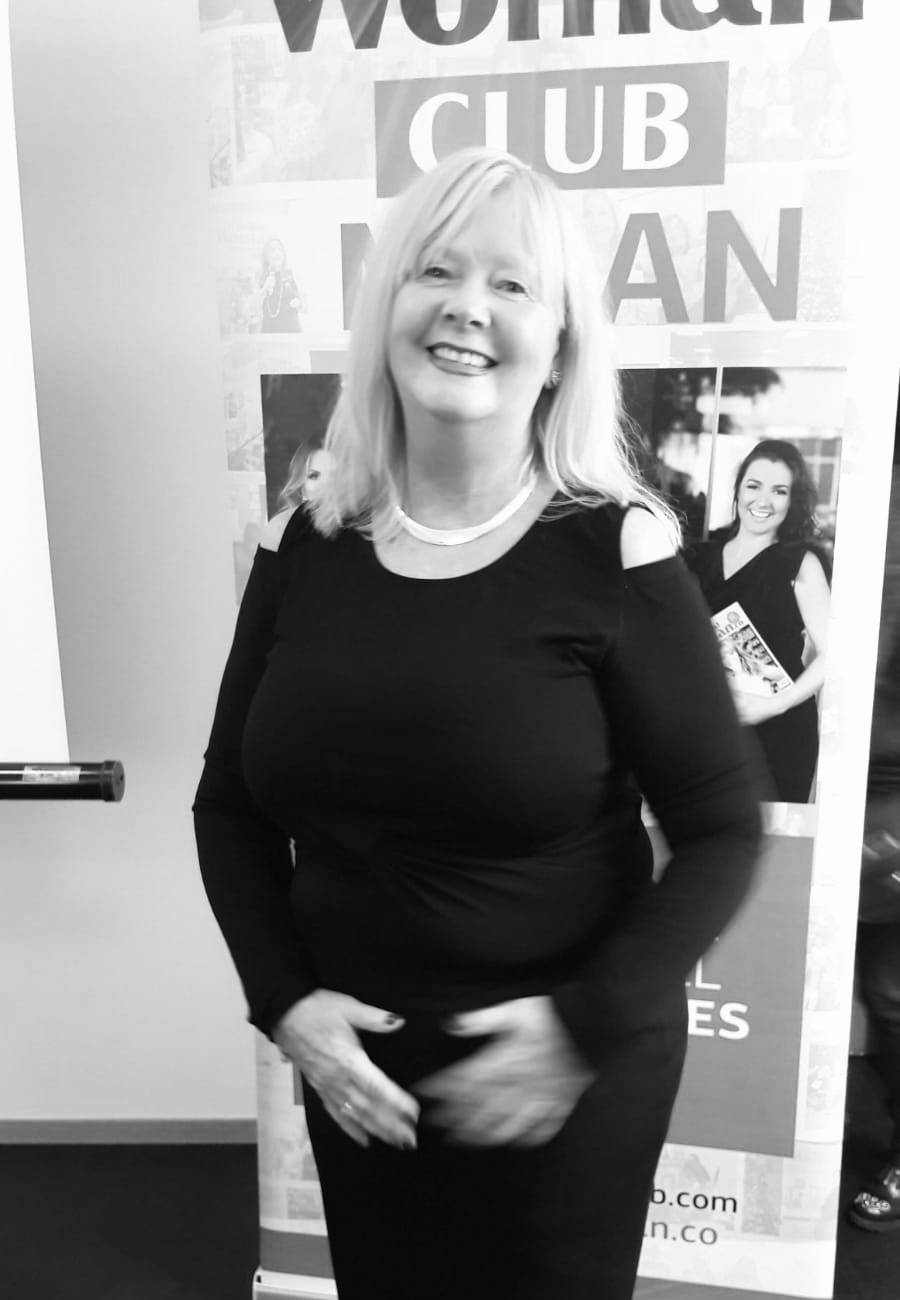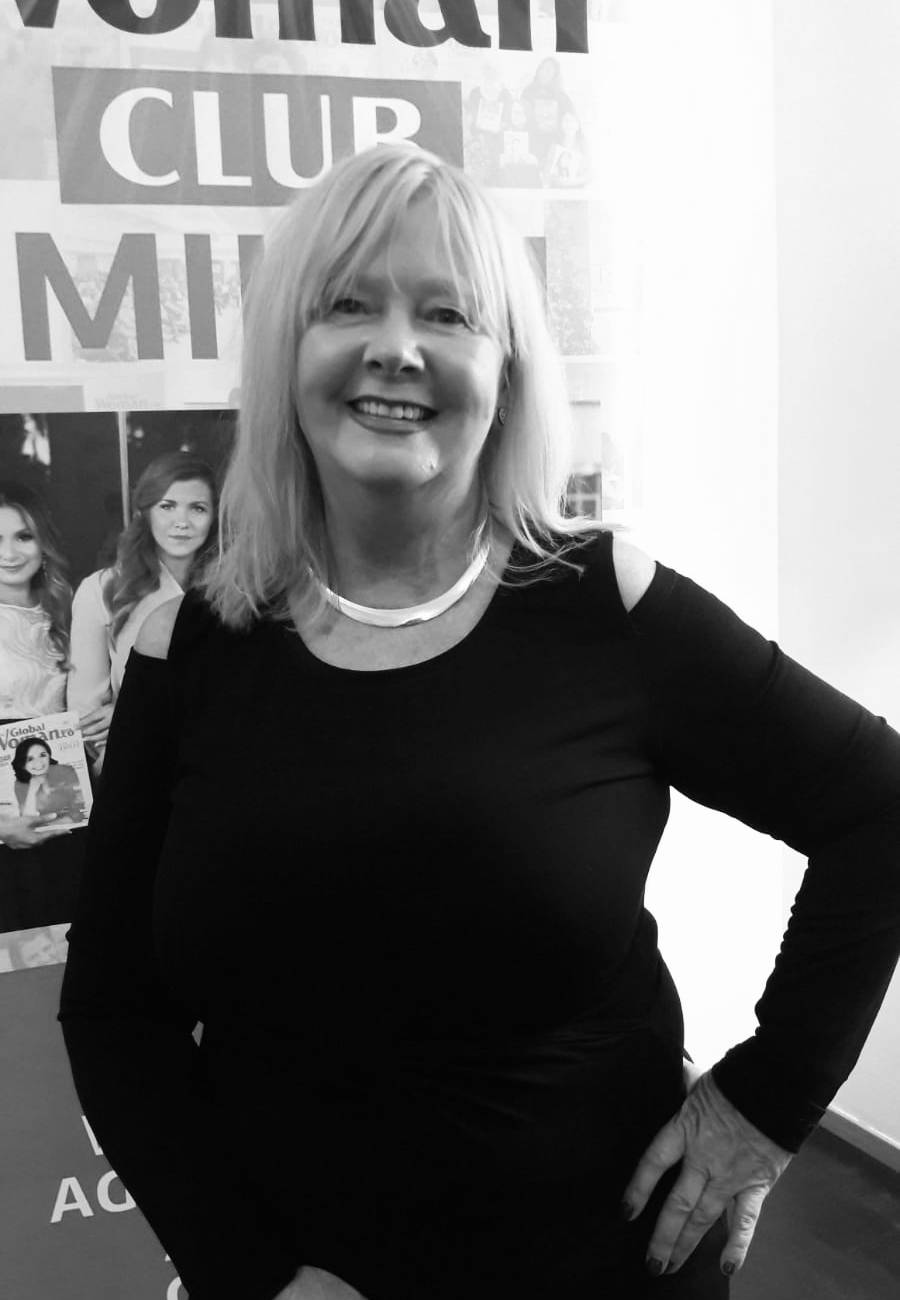 Private Mentoring
Learn directly from Sheena, where she uses her Olympic winning strategies and helps you apply them to your career, your business and your life beyond.
subscribe to my newsletter